It's not Easter bunny time yet, but here's a spiritual regime you need to know about. Far from the stereotyped egg hunt, the feast is marked on the Sunday before Easter and ending at lent. The holy week starts today, which marks the arrival of the Christ in Jerusalem days before he was crucified.
This day and the rest of the holy week will be celebrated across Churches worldwide.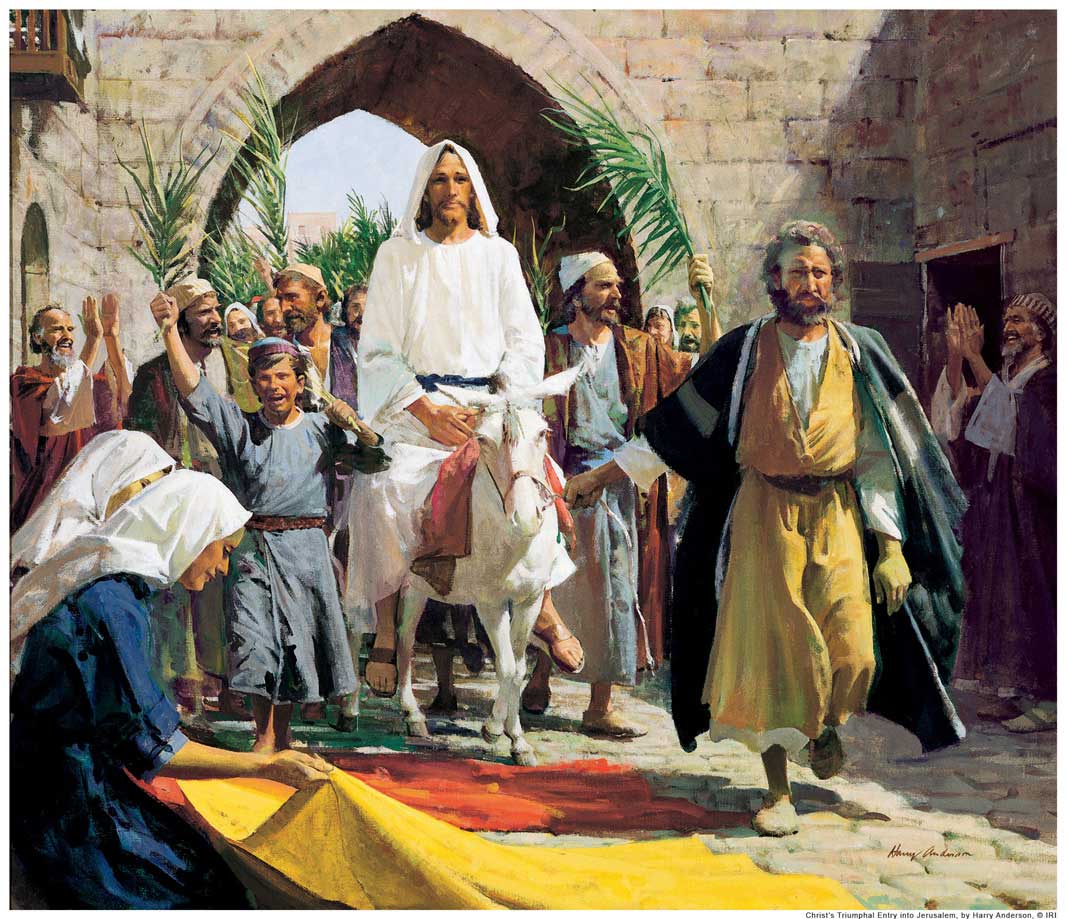 The wavy palms, representing peace and victory were surrounding Jesus as he entered riding his donkey. Since then, the palms have been used in the symbolic ritual at church. Also, people would wear red and white to the Sunday mass to represent the blood and sacrifice taken for the people.   
The celebration includes a reading of the account of Christ's entry into Jerusalem. People would walk in with palms treated as sacred objects, sometimes folded and placed in the form of crosses. The palms are then saved and celebrated throughout the holy week and never thrown away; often turned into ash which is later used for on ash Wednesdays. The event also features singing and rhymes.
WE SAID THIS:  7 more days until Easter!