People become Bitcoin traders in different ways. However, you need specific skills to excel in Bitcoin trading. Crypto trading is a venture that attracted many people recently upon noticing the increasing price of this digital currency. What's more, some people have shared stories of their trades and how it has made them millionaires.
But you can't dive into crypto trading and excel overnight. Bitcoin trading can be more complex than some people think. That's because it involves following advanced rules and using sophisticated technology. What's more, you require an effective strategy to maximize profits while reducing your losses.
You can go to the online portal Bitcoin Prime that might provide the information and tools you need to get started. However, you still need the following skills to excel in Bitcoin trading, even when using the best crypto exchange.
Ability to Use Advanced Digital Tools
Crypto exchanges might provide the information you need to start trading. However, some of them come with advanced tools that you must learn to use. If new to Bitcoin trading, you can go through the platform to know about its bots and how they work.
When you know how advanced crypto trading tools work, you can execute trades more precisely. Although some crypto trading bots can trade for you, they require you to set the parameters they will follow.
That means you must also know how the technical parameters work. Without this skill, you might not excel in Bitcoin trading.
Technical Analysis Skills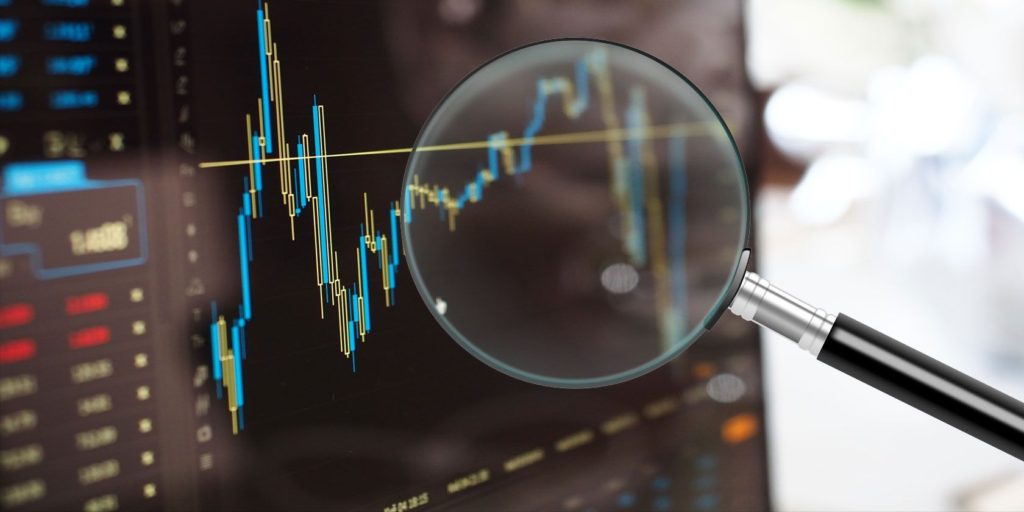 You must analyze the market to determine the most appropriate place to purchase Bitcoin. Also, eliminate emotions from your crypto trading. Ideally, successful Bitcoin traders analyze the market objectively and technically to determine the platform and time to purchase or sell their tokens.
Technical analysis enables a Bitcoin trader to find the correct entry and exit point when trading. And even after learning ways to analyze the essential technical variables, don't assume that you will win with every trade. In some cases, you will lose several crypto trades consecutively. Therefore, focus on the market's core factor while mastering technical analysis skills. That way, you will eventually gain the necessary experience to analyze the market technically and make more accurate decisions.
Research Skills
Successful Bitcoin trading requires ongoing research. Ideally, you must gather relevant information to guide your trading decisions. For instance, Bitcoin trading requires you to monitor and analyze the latest news that may affect the price of this cryptocurrency.
Also, excelling in crypto trading requires you to research previous trends of this virtual currency. That way, you can know factors that may affect the future price of this digital asset. Having the relevant and vital information about Bitcoin will enable you to react at the right time by either selling or buying the tokens.
Portfolio Management Skills
Portfolio management should be a continuous process for a Bitcoin trader. Your cryptocurrency portfolio adjusts whenever you make a loss or a profit. Therefore, you need time to analyze your cryptocurrency portfolio whenever you complete a trade. That way, you can know how the crypto trade has affected your portfolio and then make the necessary adjustments. Focus on the bigger crypto trading picture instead of the immediate gains when managing your portfolio.
In addition to these crypto trading skills, successful traders are disciplined. Trading Bitcoin with discipline is a valuable skill that most people ignore. Ideally, don't trade Bitcoin with aggression. Instead, learn to take a low risk with every trade to excel when buying and selling this digital asset. Also, formulate a strategy and stick to it, adjusting your plans when necessary. For instance, you can develop a simple journal using an excel sheet to reflect your profits and losses. Also, devote your time to crypto trading, work hard, and practice. Strong determination will enable you to excel and become a successful Bitcoin trader.
WE SAID THIS: Remember to formulate a strategy and that successful traders are disciplined.