By: Fatima Salahuddin
Over the years, malicious actors have always targeted the healthcare industry to carry out their mischief. This is due to the significant possession of valuable information in health sectors. Recently, there has been an increase in cyber-attacks due to most medical activities carried out remotely. The adoption of these remote technologies allows patients to be monitored from any location by medical professionals. Some devices are interconnected to achieve this, and viable information is sent through this means, making the healthcare industry prone to cyber-attack.
Similarly, most healthcare information passes through different parties and organizations, some of which may have insufficient security practices or lack of online learning; as such, cybercriminals can use this to their advantage. Therefore, cyber security is essential more than ever, as attacks from cybercriminals aren't ceasing. That being said, cyber security must remain a priority in 2021.
Here are five key cyber security trends to be aware of in the healthcare sector.
More Ransomware Attacks
Ransomware attacks hinder authorized users from accessing their files and system—where essential information is—unless they pay a ransom demanded by cybercriminals. The expenses associated with this type of attack can be substantial, especially when users are locked out of their email accounts or patient records. Some of these attacks can temporarily stop patients' treatment, which can adversely affect their health. Hence, a proactive approach should be taken against ransomware by healthcare sectors. For instance, medical centers should have backup copies of patients' information to keep working, even if there is ransomware. To maintain a good reputation among the patients, consider using reputation management to help you with this.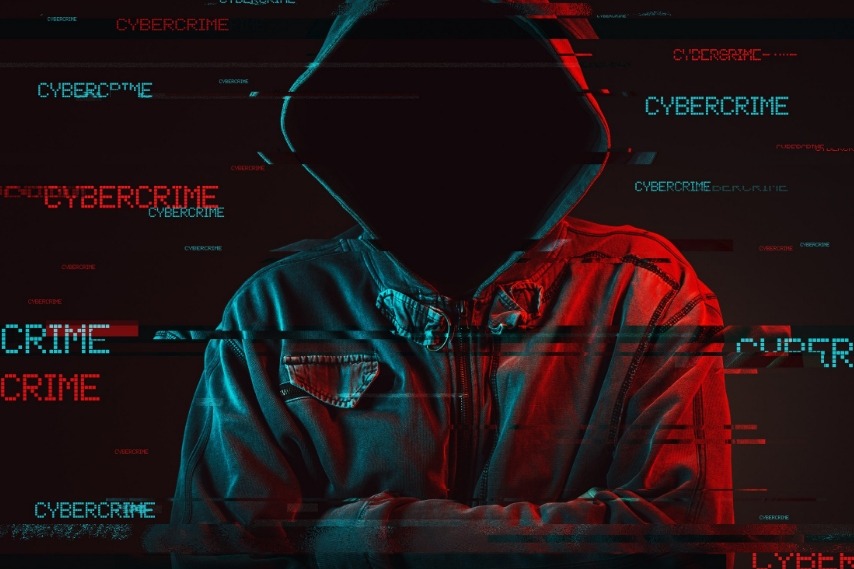 Securing EHRs Systems Will Be Crucial
Electronic health records (EHRs) system is a digital platform that contains all the medical history or records of a patient. This system has helped to improve information sharing and reliable storage of data. But it has also increased the threat of cybercriminals on medical data. And as such, it must be diligently guided to keep patients and their information safe. Also, the medical privacy laws on how to handle patient records must be followed. Artificial intelligence can be applied to EHR data to enhance workflow and assist in security.
Advancement in Securing Connected Medical Devices
Internet of Things (IoT) devices such as wearable medical devices, drug effectiveness tracking, sleep monitor, air quality sensors, and so on are now so common that most homes have them. This is an improvement in the medical industry, and today they are widely used in different parts of the world. Due to their wide usage, portability, and internet-ability, they can be easily hacked by malicious actors. Therefore, as efforts have been made to create and improve IoT devices, technological advancements must be made to secure them from being hacked.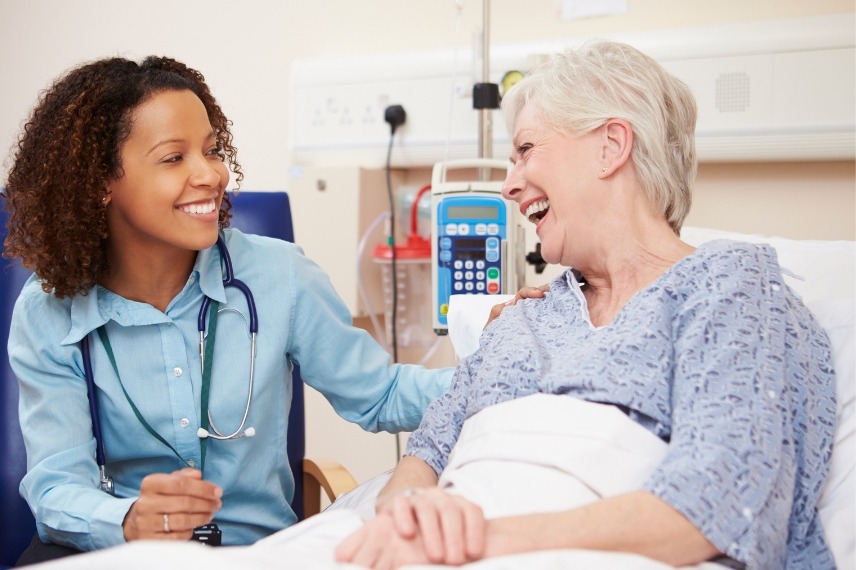 The Hiring of Medical Content Writers
As mentioned earlier, cyber security in the healthcare sector must be of utmost priority in 2021. Medical professionals and healthcare institutes should be aware of cyber-attacks, and they must take every necessary step to avoid them. Most cyber-attacks occur through the end-users–medical professionals—due to a lack of knowledge on the best security practice to protect medical data. An efficient way to make healthcare institutions aware of cyber-attacks is by hiring medical content writers to create informative write-ups about healthcare cybersecurity and its importance. They can employ freelance medical writers and researchers by using a freelance platform like Kolabtree. Working with medical writers on Kolabtree allows enough flexibility.
Conducting Risk Assessments Regularly
As predicted, more cyber-attacks will be witnessed in the healthcare sector; a regular risk assessment can help curb this. Conducting regular risk assessments and checking for both product and service reviews will help healthcare providers detect points that might act as weak links in healthcare organizations' security frameworks. These fixed interval assessments allow healthcare institutes to quickly see and affirm data breaches that can cause significant loss. It will also enlighten medical professionals on how to detect some bugs.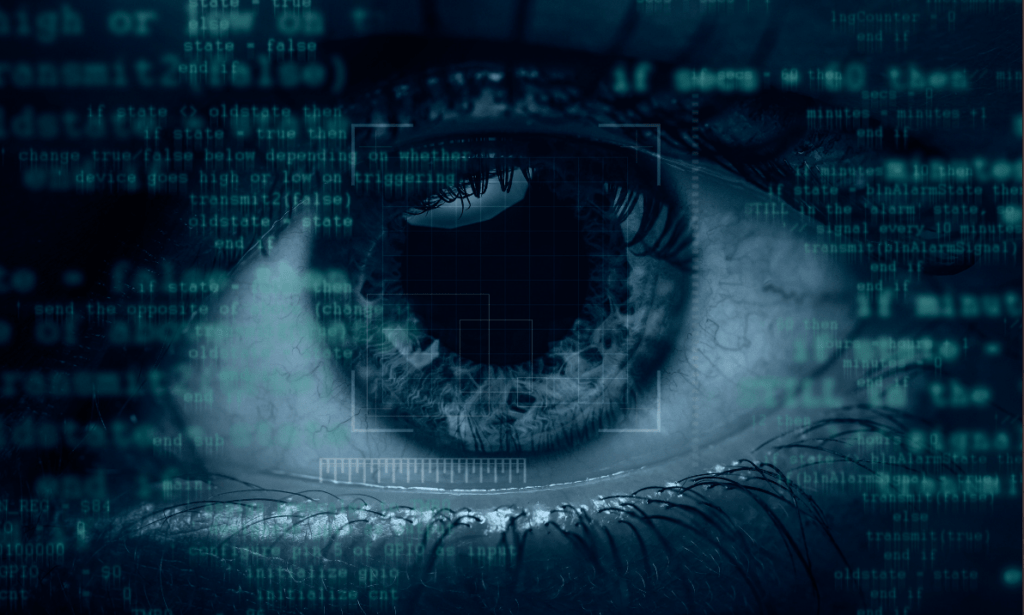 There has been immense growth in the healthcare industry, such as the remote monitoring of patients using connected medical devices. However, this growth has created an avenue for increased malicious acts on patients' medical information. Thus, cyber security must become more crucial than ever to healthcare workers and organizations to avoid data breaches. The best security practice must be ensured to protect patients and allow the smooth operation of medical facilities.
WE SAID THIS: What other tips would you suggest to prevent cyber attacks targeting the healthcare industry?