Connect With Nature and Sleep Under the Stars at These 8 Unique Lodges Across the Middle East
Traveling and spending quality time in nature and new places are some of the best things you should absolutely do. If you are into exploring new places and merging yourself in different cultures, we are here to help you. Sure, cities and fancy restaurants are great. But you know what's even better? Lodges set in nature, and we are all here for it. Here are some of the best, unique lodges in the Middle East that you need to experience.
Elephant Rock at Al-Ula in Saudi Arabia
With the red lights, the beautiful mountains, fire and service, it's almost like paradise. It's a great experience for those who need peace and relaxation. Add this to your list of reasons to visit Saudi Arabia!
Al Maha Luxury Collection Desert Resort & Spa in the UAE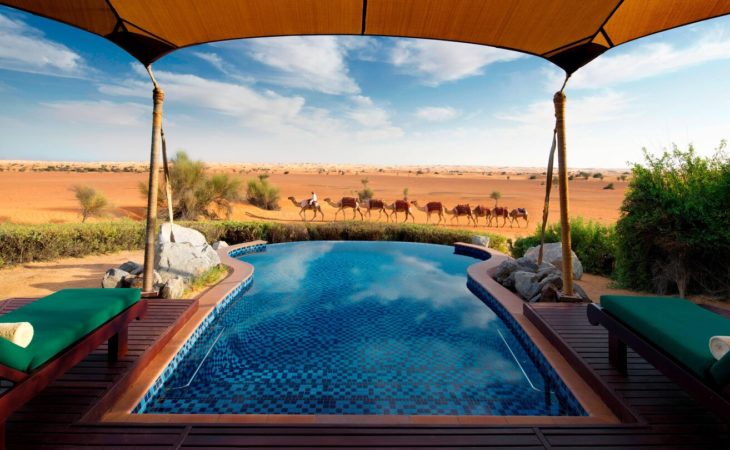 Although Dubai is known for its modernity and its city life, this guest-only oasis located amidst the iconic sand dunes of the Dubai Desert Conservation Reserve, should be your next weekend getaway. Al Maha has luxurious Bedouin style tents, a timeless spa, and private pools, all offering you the tranquility and relaxation you need.
Al Tarfa Lodge in Egypt
This hotel/lodge is in Oasis in Egypt. The quiet landscape is mesmerizing and tranquilizing. Take your family there and enjoy the serenity; making the time of your life there. It's definitely one of the best lodges in the Middle East.
Al Faya Lodge & Spa in the UAE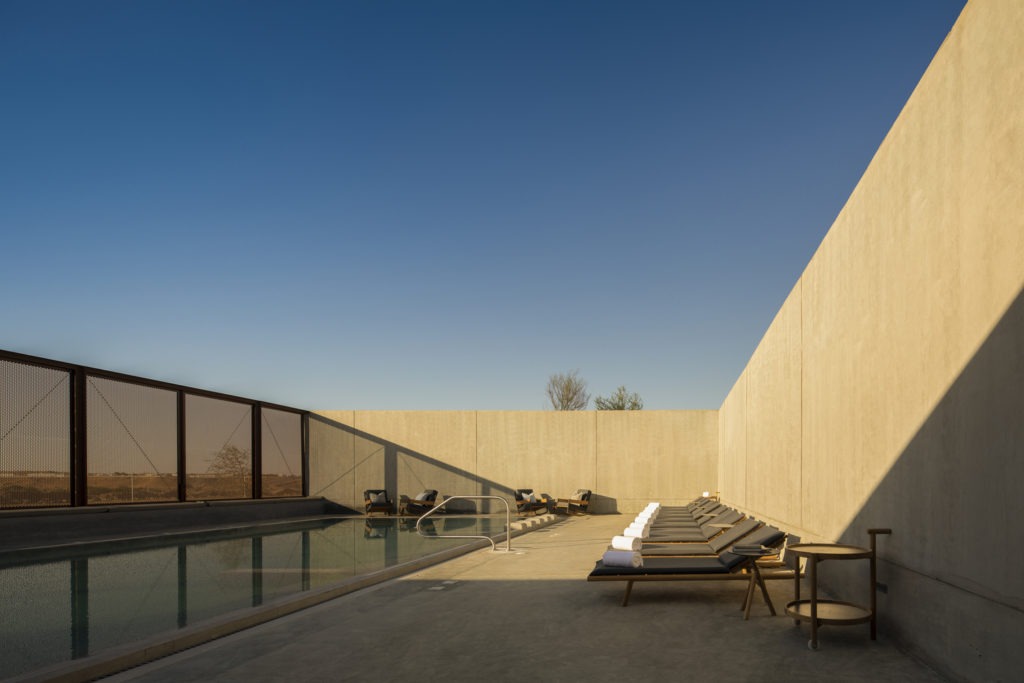 Located in the UAE's desert landscape, this lodge has unique architecture. The place has all types of facilities and a private pool. In addition to that, there is a fire place where you can sit around the fire and enjoy your time with your family or friends.
Kom El Dikka Agri Lodge in Egypt
This lodge is contintueously getting enhanced, with an activities center and sometimes workshops. It's a way to connect with nature and let go of your routines and city life. Spend some time exploring nature with people close to your heart and restart yourself.
Beit el Deek in Lebanon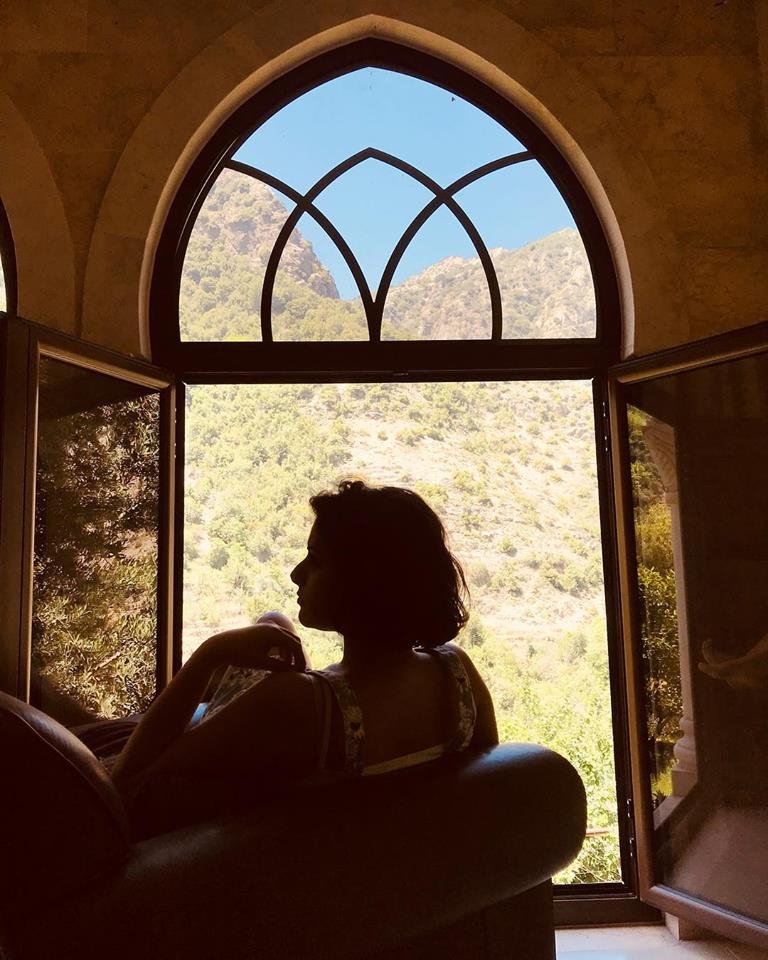 With green hills and a lodge with rural decorations and all needed facilities, peace of mind is guaranteed. In the Valley of Tannourine, it's a haven where you get to eat homemade meals and enjoy some historical tales.
Feynan Ecolodge in Jordan
This is a place where you can enjoy multiple activities. From canyoneering to hiking to visiting historic sites. You can take cooking classes or stargaze. It's more than a hotel, it's a whole experience!
Tentes Nomadic in Morocco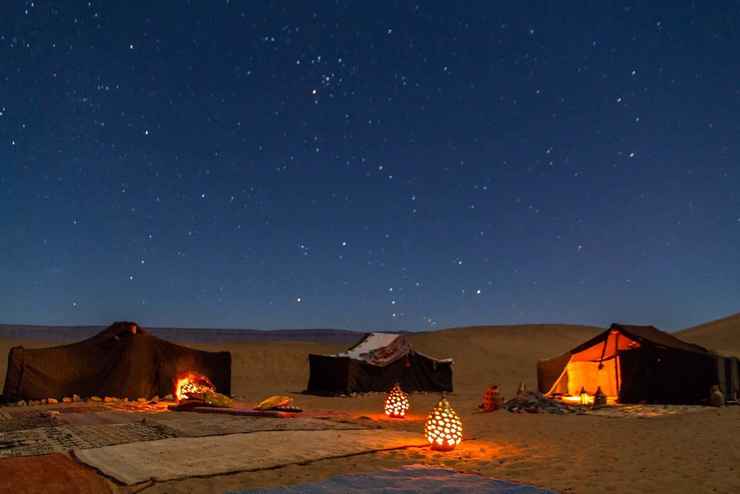 Morocco is known for its beautiful cities that are filled with color and Middle Easters decorations, but if you wish to get out of the city, there are amazing places to visit! At this lodge, you can sleep under the night sky and enjoy the scenery. Breathe in the clean air and silence, as you enjoy the warmth of a fire.