Australians enjoy gambling, that's a fact. Whether it's going to the casino, buying some scratch it tickets, playing the lotto, or having a punt on their favourite summer or winter sports.
Horse race wagering has always been hugely popular in this country and it's been that way for as long as we can all remember. There's just something about the lure of the ponies that have Aussies champing at the bit to put some money down and hope for a win.
That begs the question though. If someone takes their punting seriously, can they honestly expect to be able to make a consistent profit from gambling on horse races? Is it possible, or nothing but a pipedream like winning a lotto jackpot?
Well, just like there are people who do win lotto jackpots, there are punters who actually make a living from the sport of thoroughbred horse racing. There are way more professional punters in Australia than there are major lotto winners, that's for sure.
So why is that? Why is it a lot easier to at least make a regular profit from punting on the ponies as compared to making money from lotto wins?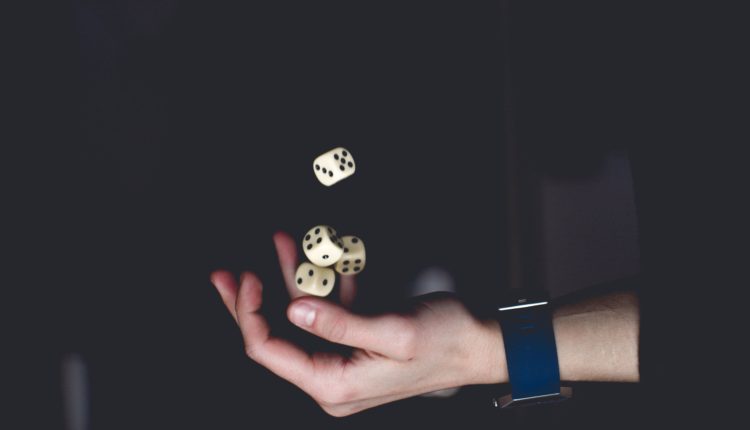 Chance VS information
Well, the lotto is all about chance, other than applying the law of probability, there is absolutely nothing else to go on, nothing to base your bets on. Lotto is basically random and the odds are stacked against the players so high that it's "almost" impossible to win the big one.
With something like lotto, even if you play the same sets of numbers every single time, eventually those numbers will probably come up. The thing is, if a lotto draw is offering odds of 5 million to 1 of winning first division, it could potentially take 5 million lotto draws before your number sequence appears.
There just isn't that many lottos draw to give you even a faint sniff of a chance of that happening. When it comes to horse racing, the odds may still be somewhat against you, but there is no comparison when it comes to the astronomical odds offered by playing the lotto. Melbourne Cup odds are a bit trickier than other horse races because so many amateur punters are betting on it, but it's far easier to win a juicy payout on Australia's great race than even winning a minor lotto division prize.
The more serious punter's favor when it comes to horse racing is you have a wealth of stats and information all at your fingertips, something that doesn't exist with games of chance. Horses are athletes, and ones in form over a certain distance have more chance of winning.
Jockeys and trainers also offer up plenty of background to determine which jockey or trainer is likely to ride home or train a winning horse.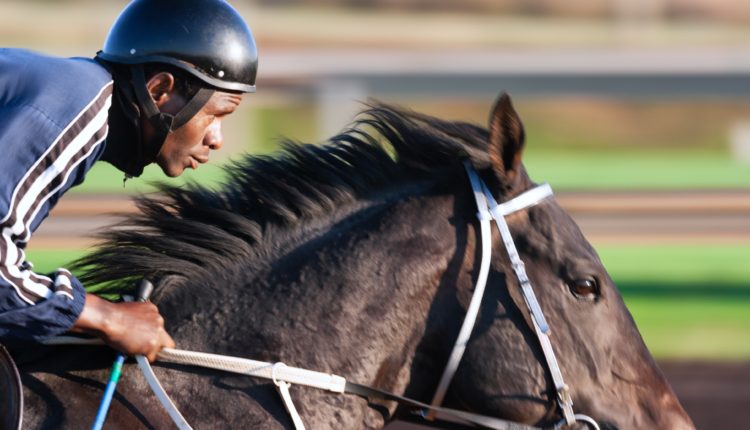 Those are just a few things punters can use to their advantage. There's also form guides, expert tips online, breeding history of the horses, which horse performs the best in certain track conditions, injury reports and the list goes on.
The point is, horse racing punters can educate themselves to have a far better chance of being successful and consistently profitable. It's all a matter of willing to put the time and effort into learning, studying, understanding the industry and formulating strategies. Once you've achieved all that, you have to put your strategies to the test to see what works and what doesn't.
You don't even have to place any money down to do this. Just do some phantom betting, where you write down what your bets would be on what races and see how they pan out. When you find some strategies that look like they're working, start putting just a little money down and see how you go without any real pressure on you.
The takeaway
Anyone who is willing to put in the time and work to learn everything they can about the current state of the Australian thoroughbred horse racing industry can learn to become a profitable punter. It will also take some discipline, risk management and firm control on your emotions to be successful.
WE SAID THIS: Gambling based on your feelings just won't cut it.