Oftentimes, you simply want to get out there and splurge away as much money as you can, simply because you love gambling! However, if we talk about Egypt, unless you are a foreign citizen and can furnish a foreign passport, you would be out of luck.
Egyptian law strictly prohibits Egyptian citizens from gambling. Regardless, we have gone ahead and compiled a list of some of the best casinos in Cairo to make sure that you don't get bored when you're touring the city for business purposes or leisure. However, don't forget to dress well and carry your passport/ID with you when you visit any of these establishments.
On the other hand, if visiting a land-based casino is not exactly something you're interested in, you can still get your fill of gaming action from within the four walls of your bedroom! Casino Experts have carried out detailed research into safe and secure online casino platforms out there on the internet and have compiled a list of the best ones on their website. Although these are licensed in the UK and are targeted at UK players, many of them might even be open to players from other parts of the world, including Egypt.
Let's now take you through some of the Cairo's top land-based casinos that you should know about.
Casino Semiramis
Counted amongst the most popular and oldest casinos of Cairo, Casino Semiramis has been a long-time favourite of tourists, ever since it opened its doors in the year 1990. The casino houses six blackjack, two Caribbean Stud poker and five American roulette live table games, apart from 34 slot machines. There is a private gaming area, a lounge area and, a snack bar too.
The London Club Casino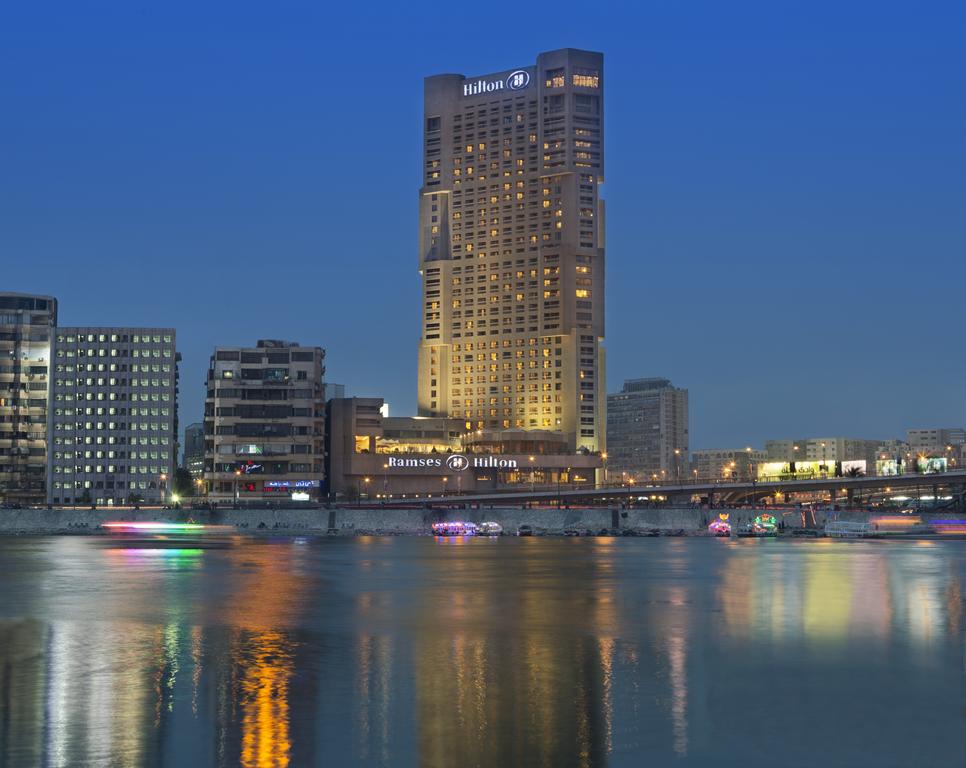 Another tourist favourite, this casino is situated inside the Ramses Hilton Hotel. With a wide range of offerings, including Texas Hold 'em, 3 card poker, Roulette, blackjack, Punto Banco and 34 slot machines, you can expect to gamble all night here! There are blackjack variations like Block and Perfect Pairs available too. The casino also houses a private gaming area and a snack bar.
Casino Barriere El Gezirah
Based out of the Sofitel Cairo El Gezirah Hotel, this casino is widely known as a high-end gambling establishment that will give you the feel of a James Bond movie, minus the gadgets, confidence and perhaps the wooing skills! There are five American roulette tables, two Stud poker tables, three blackjack tables, 27 touch bet roulette tables and eight slot machines on offer for the gamblers. The casino is friendly for people with disabilities and has a well-stocked bar.
Kings & Queens Casino
A nice cozy casino situated inside the Fairmont Heliopolis Hotel, it is well known for its outstanding service and top-rated facilities. For anyone interested in gambling, the casino provides Hold'em poker, Stud poker, blackjack, American roulette and a good number of slot machines. As is the case with every casino, there is a well-stocked bar as well.
Midway Casino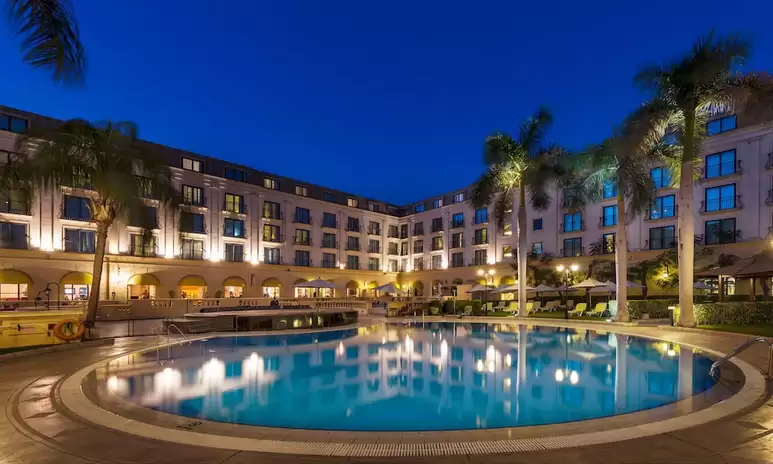 Midway Casino is based in Concorde El Salam Hotel. The staff are friendly and go out of their way to meet every guest's needs. On offer are poker and blackjack live table games, American roulette and a wide range of slot machines.
WE SAID THIS: No need to fly all the way to Vegas!