The gambling scene in the United States is a bit difficult to understand which is why you might need a little help to fully grasp all of the gambling laws and regulations that apply to every state of the country. Generally speaking, gambling is legal under US federal law but there are significant differences in the regulations in every state.
In this article, we will make sure to provide all of the information that you need to know about the gambling laws and regulations in the US. This will help you have a better understanding of the current situation in the country and any future changes that may affect the gambling scene in the US.
If you are interested in the current gambling laws in the US, you can always dig deeper and study the US gambling regulations and find more information on how the gambling scene is constantly evolving and changing in every state. You can find more details about different legal matters in the USA by visiting the official website of the Legal Information Institute. This non-profit service can help you make in-depth research for any specific state if you want to learn its particular gambling regulations.
States Where Online Gambling is Considered Legal
While many may associate the word gambling with Las Vegas, Nevada,  the gambling sector in every state in the US is far from fully legalized, especially if we consider online gambling. Interactive gambling is legalized on a state-by-state basis and it is important to check where you can legally play at an online casino, where you can only make sports bets and where you should not join any websites that offer any form of online gambling.
We can differentiate three forms of online gambling that are currently legalized in several US states. These include online casinos, online poker and online sports betting. At the moment, the only two states that have legalized all three forms of online gambling are New Jersey and Pennsylvania. 
Online casinos are also legal in the state of Delaware and the same has also legalized online poker. You will also be able to legally bet on poker online in the state of Nevada and the same state has also legalized interactive sports betting. The rest of the states in the US that have legalized online betting include Indiana, West Virginia, Iowa, New Hampshire, Oregon and Rhode Island. The only form of virtual betting that is allowed on the territories of these states, however, is sports betting.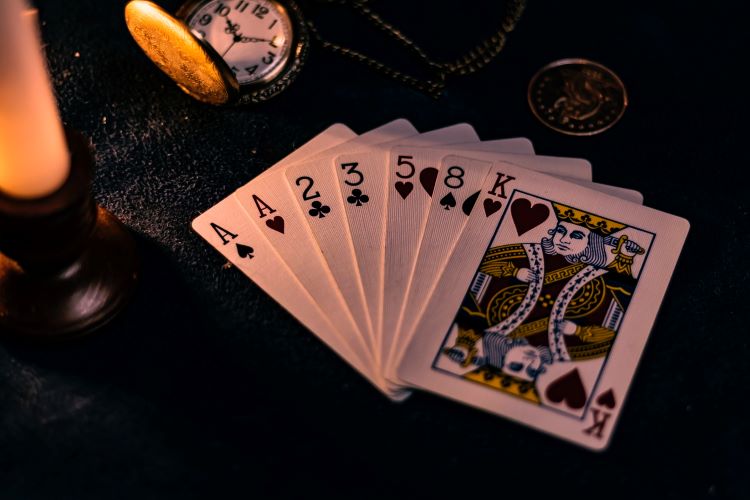 States That May Soon Legalise Online Gambling
As the gambling scene is constantly changing in the US, more and more states work towards legalizing at least some of the online gambling forms. This is why, in 2020, several states are also expected to take a new course and launch virtual betting sites that will allow their residents to legally bet online.
The first state that has been noticed to take the first steps towards permitting online gambling is Michigan. On 20 December 2019, the legislation that is supposed to legalize online gambling in the state of Michigan was signed by Gov. Gretchen Whitmer. Thanks to the newly introduced changes in the state's legislation, those who are physically based in the state of Michigan will be allowed to bet online on casino games, poker and sporting events. All of the 3 commercial and 23 tribal casinos based on the territory of the state will be allowed to apply for licenses,  which will positively affect the online gambling sector in the state.
In November 2019, the state of Colorado legalized online sports betting which was an amendment to the Gambling Law introduced via a voter referendum. Thanks to the new law, local bookmakers will be allowed to operate both online and land-based sportsbooks. This being said, the first launches are not expected earlier than May 2020. While sports betting was legalized, local casinos can still offer their games online only for free. This being said, some changes towards future legalization of online casinos in the state of Colorado are also expected to be implemented in the gambling law of the state.
Montana is another state that has been working towards the legalizing of online sports betting and in May 2019, Gov. Steve Bullock has signed the H 725 bill which has marked the beginning of legal online gambling in the state of Montana. This being said, there are no plans for legalizing online casino games or online poker on the territory of the state any time soon.
The next state that is expected to enjoy a different online gambling scene in 2020 is Tennessee. In April 2019, the state has accepted a new law that has introduced some changes, resulting in online sports betting being legalized in Tennessee. As there are no gambling facilities based on the territory of the state, the only form of online gambling that is allowed is sports betting and there are no future plans for legalizing online casinos and online poker. Online sports betting sites licensed in Tennessee are expected to launch sometime in 2020.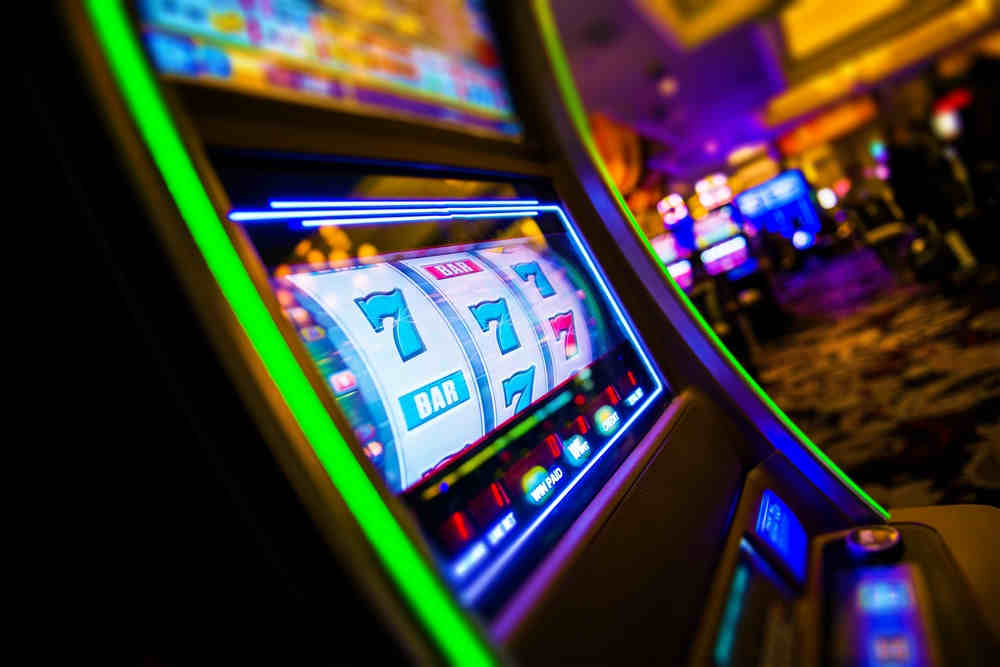 The last state that is expected to legalize online gambling is Illinois which has introduced a new law in July 2019. Thanks to the new changes, online sports betting has become legal in the state of Illinois and both retail and online sports betting is allowed if you are physically based in this state. It should be noted, however, that online sportsbook operators will be required to register in person for the first 18 months. Licensing in the state is quite expensive with the cost of $10 million for obtaining an online sports betting license. This being said, many new operators are expected to launch online sports betting sites in 2020 and offer virtual betting to Illinois residents.
With more and more states progressing towards changes in their gambling laws and regulations, it is expected for the online gambling scene in the US to continue changing and evolving towards even more legal markets. With the upcoming online casinos, sportsbooks and poker sites launching in 2020, more US citizens will be able to legally enjoy online betting in the states they reside in.
WE SAID THIS: Now you know!