8 Places That Solidified Maadi as the New Center for Cairo's Breakfast Scene
Intro
For most people breakfast and brunch dates are becoming an important and vital part of every weekend, or even before work or uni. Many restaurants are now specializing in all day breakfast and are paying more attention to their breakfast menus; thus, the competitive and diverse breakfast scene that we witnessed recently in Cairo.
The district of Maadi has always been known for its beautiful vibes and infinite greenery everywhere; which made it a perfect place for morning people. It's becoming more obvious though, that Maadi is becoming the new center for Cairo's booming breakfast scene; with new players showing promise, mainstream picks shining, and classic places solidifying their dominance.
Ralph's German Bakery
After creating a solid fanbase from Cairenes who travel regularly to Dahab, Ralph surprised them with a new branch in Maadi. From the moment you enter, you can already feel the same vibes you're used to in Dahab, in addition to the supreme quality that is consistent in both branches.
Ovio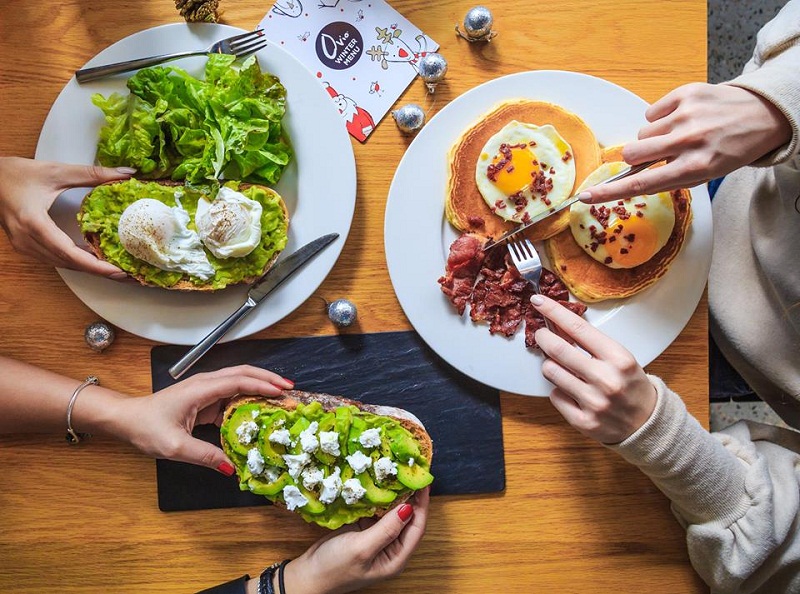 Although I'm not a fan of their main menu, Ovio's breakfast menu is certainly to die for! The pancakes are, indeed, unparalleled; but the eggs florentine is what I would recommend to anyone every single time.
Il Mulino Bakery and Restaurant
Il Mulino simply wins at everything; perfectly brewed coffee, delicious premium sushi, unique Italian cuisine, and exceptional breakfast! In addition to being the most pet-friendly breakfast spot in Maadi, the coziness and setting of the place would remind you of small European family restaurants.
Desoky and Soda 
Desoky and Soda is renowned for it's loaded with cheese food and authentic Egyptian street food, but if you haven't tried their breakfast before, then you're really missing out.
Lucille's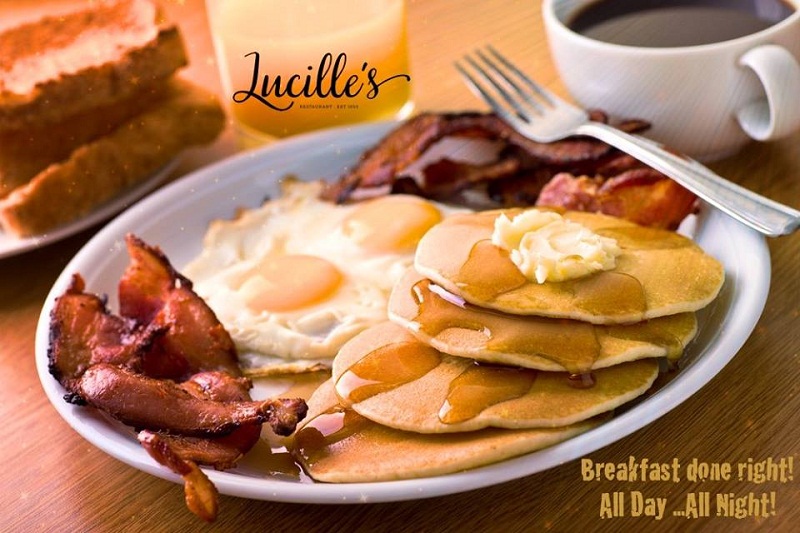 The master of french toast is definitely Maadi's most treasured hidden gem, Lucille's. Their pancakes and diverse options of eggs is second to none in the breakfast scene.
Zooba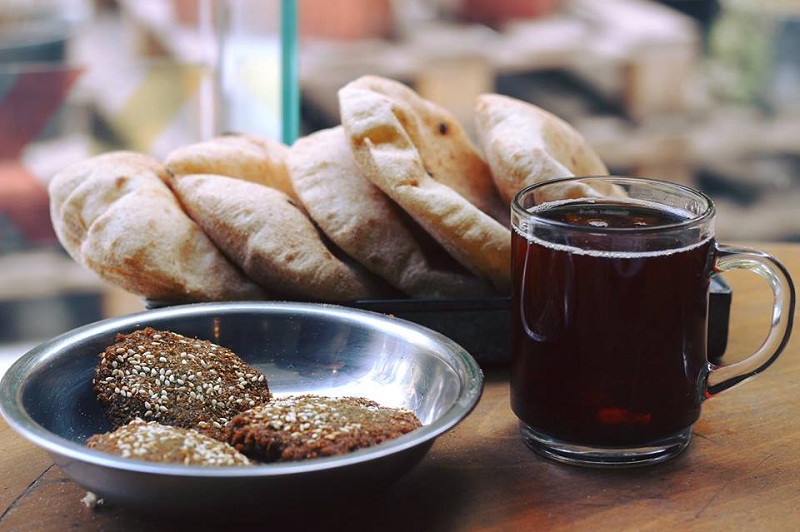 Old school breakfast is a touch of modern fusions with the leading premium breakfast brand, Zooba. The resturant is a must for every single office in Cairo, and having breakfast in the restaurant is the complete Egyptian breakfast experience.
Murphy's
Although all of Murphy's items are really cheap, you'll have a huge problem deciding what to order from the beautiful and diverse menu. The wraps, quesadillas, nachos, and cheesy fries are unmatched.
Bell's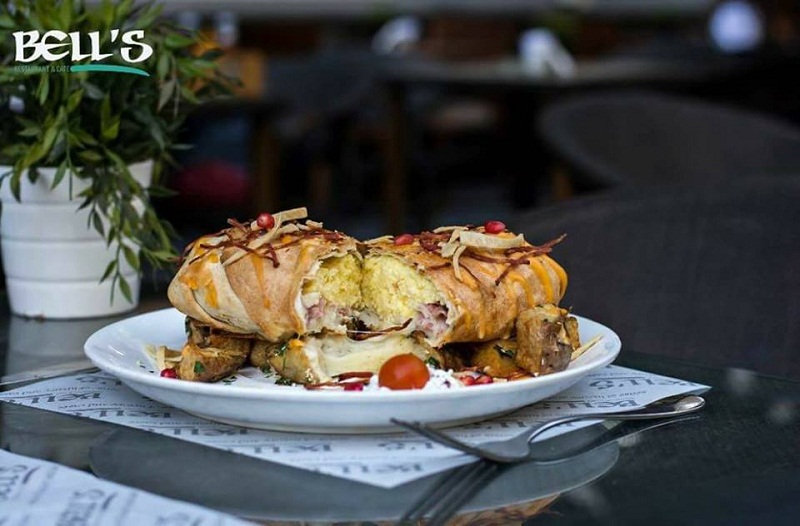 Last but not least," Bell's" hands down is the most epic breakfast experience in Maadi. Their burrito eggs with oriental sausage on a weekend morning will make your work week much more tolerable. The place is also kid-friendly with its kids' area, and the greenery around you is guaranteed to boost your happiness.
WE SAID THIS: Let us know what we've missed in this list.