Do you love writing essays? Most people would answer NO to this question. Now, what about your children? Do they love essay assignments? Most probably the answer would be the same, NO. There's no surprise in it. A child always looks for fun things to do while an essay writing can be an exact opposite thing.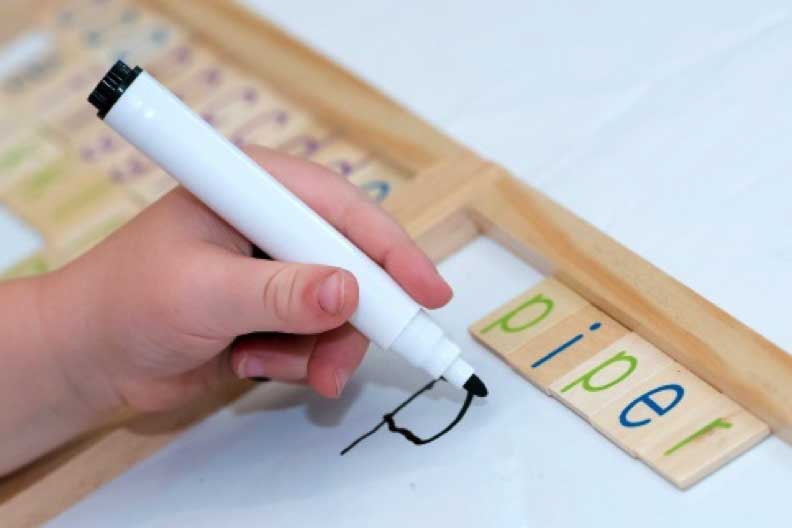 Note that essays have a special place in our education system, so we can't avoid it. On the other hand, a child wouldn't be knowing the nuts and bolts of effective writing. That's why it's the parents' responsibility that their kids learn it and triumph in an essay writing challenge. But don't worry – we have provided 7 ideas in this article that would help you in doing your job efficiently!
1. Encourage your child to read a lot
Have you ever got yourself into a disappointing mental situation due to a seemingly difficult task? We bet you would have, and, in fact, everyone does. The same is true for the kids as well. They would see an essay as a boring thing. However, it can be a fun thing if you encourage them to read a lot. Knowledge boosts confidence and enthusiasm and comes from reading-related content.
Just leave your worries aside and get them some interesting articles and books to read. You will surely see an improvement and willingness when it comes to writing an essay.
2. Teach them basic writing skills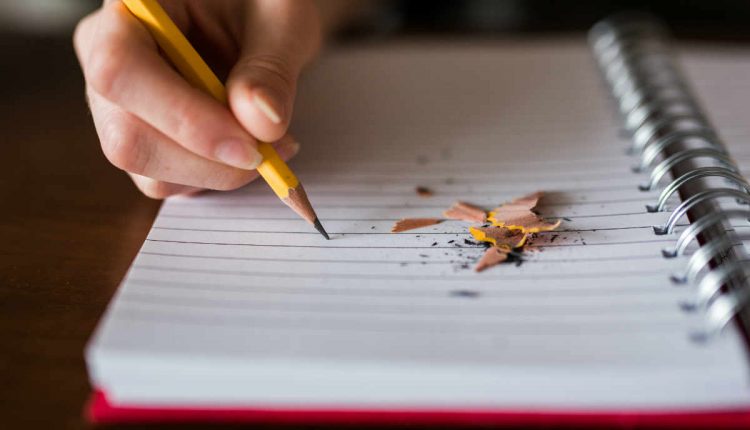 Anything that is worthy of attention and value takes basic knowledge and understanding. Writing is a thing that a person can't master easily. That means, unless you are writing a casual piece of text or an email to a friend, you need to be familiar with writing skills acceptable in organizations and academies.
On that note, you will need to teach your kids the basic writing skills in order to have them pen effective essays. They know well the importance of being successful throughout their educational journey. However, you can manage this teaching task yourself if you are good at writing and can create interesting content in different styles. But if you are not, don't panic! You can look for some good articles on writing skills that will help you teach your child.
3. Ask them to practice more
As it's said, "Practice makes a man perfect", and your child can get efficient in writing essays with doing it multiple times. Give them different topics and evaluate their style of writing and expressing their thoughts. As they go ahead and create more clear texts, they will start improving.
More importantly, writing practice will make them comfortable in expressing and explaining their thoughts, views, and opinions on what they see, read, experience, and learn.
4. Show some examples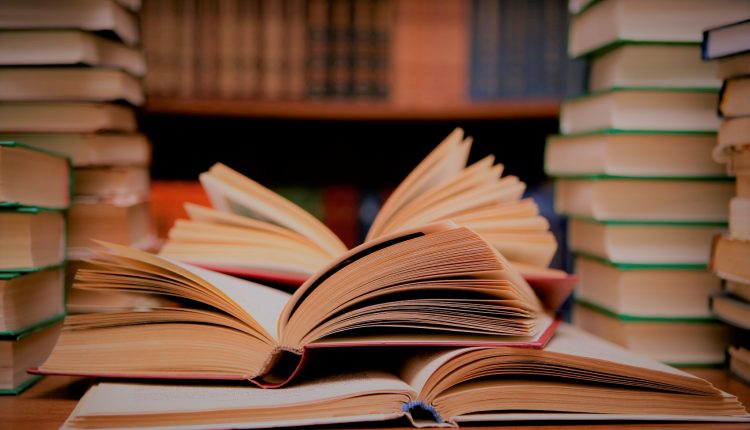 We learn by observing others. The same thing applies to essay writing. So, it's wise to consider spending some time in finding good examples online or from the textbooks of your child and choosing the right site to use. You can also use your local library for this purpose.
This an excellent way to learn from successful writers. It will also show your child how an essay is started, structured, and concluded effectively.
5. Help them write an outline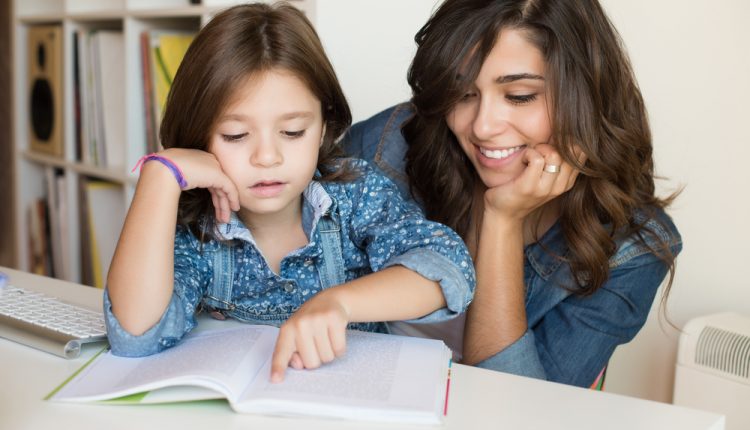 All things aside, your children would find essay writing assignments extremely easy if you help them write an outline. Creating a flawless paper can be difficult even if your kids have considerable knowledge about the topic and practice well. But if you help them write an outline, they would be able to put more effort into elaborating on each point.
So, don't just stop after following the four ideas given above and spend some time helping them prepare a list of main points.
6. Use technology and online tools to improve writing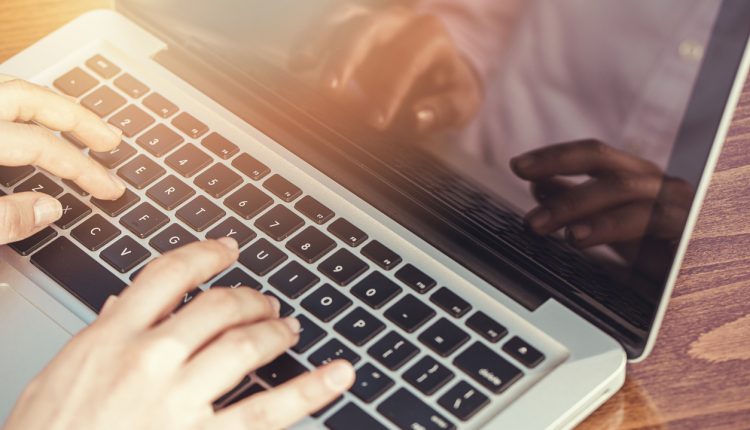 What if we tell you that technology is not only for adults? Yes, we often use it for our daily life for having fun, but it can also help our children in their studies. There are many writing tools available online that can help you write smooth and error-free text, ranging from plagiarism checkers to conclusion generators and whatnot. You can use them on your smartphone, tablet or computer and improve your kids' writing skills.
The good thing about technology and writing tools is that they are designed to be user-friendly. So, your children will happily utilize them to get familiar with effective essay writing skills.
7. Conduct brainstorming sessions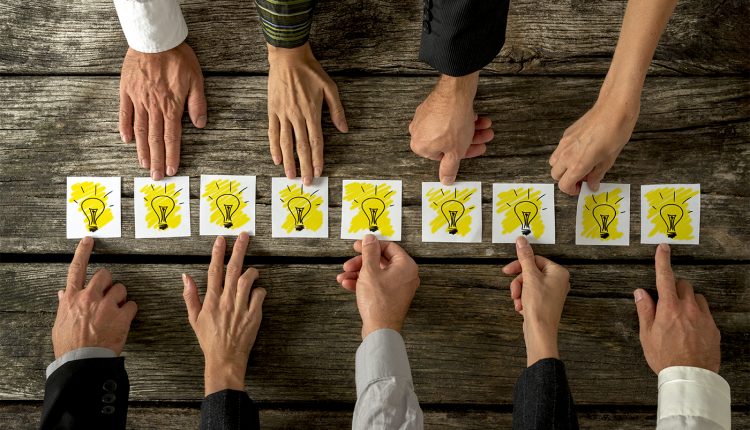 If you have ever taken part in a brainstorming session, you would be aware of how effective it is in creating ideas and solutions to complex situations and challenges. Note that an essay writing assignment is no less than a challenge for your kids. And you can make it easy for your kid by having a group discussion on the topic.
So have a brainstorming session, ask your children to share their ideas, and offer them yours. Make a list of the ideas discussed and brainstormed during the session, and you will have a good amount of content to prepare an outline for an essay.
In conclusion, being a parent, you have to ensure that your child does well in their studies and completes assignments effectively. This can be a tough task, especially when your kids are too young to write anything on their own. However, if you actively involve yourself and patiently apply the ideas given in this article, you can surely make them efficient in their writing tasks, and even enjoying them.
WE SAID THIS: Best of luck!