Bagging a tech job in the Middle East is not easy to accomplish. It will demand excellence in your professional sensibilities and striking exceptionalism in every other aspect. Perfecting your technical resume is a great place to start as it holds the power to get you shortlisted.
The importance of a resume cannot be undermined. This article seeks to elevate your resume to perfection and narrow the gap between you and your dream job.
Read on to learn the 5 essentials of a tech resume in the Mideast for a successful job hunt.
Evaluate the hiring norms in the Middle East and update your tech resume accordingly
In the Mideast, the hiring requirements are unusually different as they do not have strict anti-discrimination laws like many other nations. While countries like the USA have strict hiring protocols to avoid biased hiring, Mideast has not evolved a framework to encourage a clean hiring process.
For example:
You need to outline your DOB and gender details in your resume:
For instance, to apply for a job in Dubai, mentioning the details of your age and gender in your resume is a mandate – it is not against the law. This means that the recruiters are free to give you the shortlist according to your age and gender.
A tech resume in the Mideast requires a mention of your nationality:
While outlining your nationality details is often considered unnecessary for job applications in other countries, it is not so in the Mideast – you need to mention it. If you hold dual citizenship or you're from a mixed background, make sure that you list the requisite details in your resume.
To qualify for jobs in the Mideast, your resume should have your photo:
The Mideast does not have any qualms about asking applicants to put their photos in their resume. In other words, your tech resume should have a photo of you. Without it, your resume won't even be considered eligible for the jobs you are targeting.
If your heart rests with working in the Mid-East, you are expected to follow the hiring guidelines as presented in the above points, irrespective of how unfair it may seem.
Perfect the Professional Experience Section
The professional experience section is that section in your resume where important information regarding your work life goes. It gives you the perfect opportunity to communicate your skills to the recruiters and explain your suitability for the job you are targeting.
Your goal is to showcase your superiority in the tech domain and present your functional expertise through this section in the most impactful manner.
Here's what you can do to elevate this section to perfection:
Use one-liner points to communicate your roles & responsibilities. Doing this makes it easier for the recruiters to evaluate your resume as it makes your resume reader-friendly and easier to comprehend.
Use achievement figures and mark them in bold: By doing this, not only are you highlighting your achievements, but you're directing the recruiter's attention to your achievements via the bolding technique.
Here's an example:
Desktop Support & Troubleshooting
Troubleshoot hardware & software errors to optimize work productivity by 30%
Administered the Installation & configuration of 300+ computer hardware operating systems
The given example gives you a brief idea of how this section should be composed. The roles & responsibilities are presented using one-liner points and each point begins with an action verb (troubleshoot, administer) which gives a sense of professionalism to your responsibilities.
Highlight your career achievements in the summary
One of the best ways to sustain the attention of the recruiter is through a well-composed resume summary that does justice to your technical expertise and career achievements.
Try and limit your summary to 3-5 lines and keep it brief and on point so that the recruiters can get an insight into your professional experience and your skills at the same time.
Here's an example of a perfectly-composed software engineer resume summary:
"5+ years experienced Software Engineer with a proven track record of delivering excellence in software development, testing, documentation etc. across the complete development life cycle of a product. Highly proficient in end-to-end software design & development including requirement gathering, documentation, infrastructure setup, coding & unit & integration testing."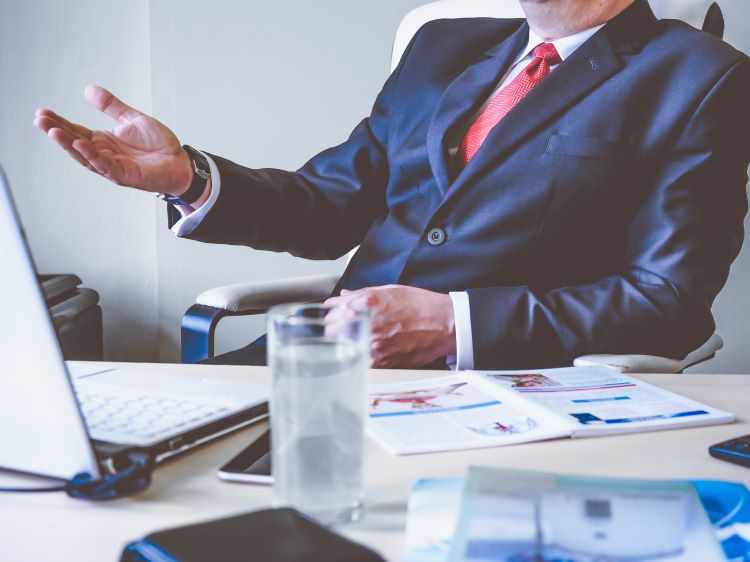 Illustrate your skills under a distinct section
To wow the recruiters in the top organizations you are targeting in the Middle East, you need to show them that you possess the desired skill sets.
Given the time crunch that recruiters face while evaluating resumes, you need to be able to communicate more in less time. In other words, it is your job to make your expertise extremely visible in your tech resume.
You can do this by showcasing your technical expertise via a distinct key skills section.
Since your resume is tech-related, distinguish your technical skills from your core skills to emphasize your competence in both.
Here's an example of how to endorse your skills on a resume:
List your education & certifications details
While applying for technical jobs in the Mideast, every aspect of your professional profile will be evaluated with heavy scrutiny. The jobs you have held and the technical expertise that you possess won't be enough to win you that coveted job.
You'll need to show excellence in all fronts. Details such as the universities you have attended and the certifications you have done will act as a game-changing element, so make sure you include them in your resume with special attention to the following elements:
Name of the school/certifying body
Name of the courses/certifications you have pursued
The location of your school/certifying body
Enrollment and graduation dates in the month & year format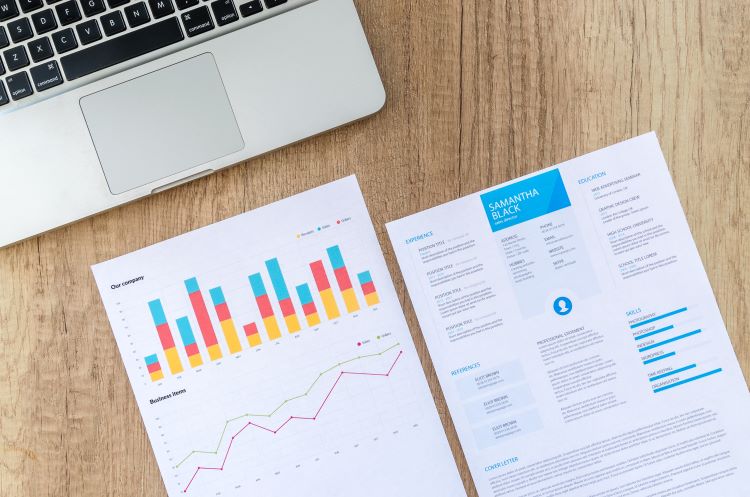 Conclusion
Here's a brief overview of the key takeaways of this article:
Provide your age, gender, photo, and nationality in the personal information section of your resume.
Use one-liners to communicate your functional roles in tech and outline the highlights of your career by marking them in bold.
Limit your summary to 3-4 lines to keep it specific and brief for the recruiters to understand.
Present your tech-centric skills and technical skills in your resume under distinct sections.
Provide accurate details of your educational qualifications to add value to the professional experience that you possess.
Author's Bio: A thriving entrepreneur, tech-enthusiast, and visionaire; Aditya Sharma is the cofounder at Hiration — a startup and AI-powered online resume builder to help job-seekers across the world land their dream jobs.
We said this: Do your due diligence!