Added on January 9, 2017
branch , Cairo , Carrefour , economy , Egypt , Food , Hungry , Maadi , masr , nasr city , pringles , stealing , Zamalek
Are People Stealing Food and Eating It at Carrefour Egypt Instead of Shopping?
Photos have surfaced online of what seems like a Carrefour Egypt branch, with an apocalyptic twist. Facebook page فبراير الأسود (which translates to Black February) have posted a total of 26 photos that allegedly show goods and products that have been stolen, eaten and thrown away on the ground.
The post has been only up for an hour but it already garnered two thousand likes and 600+ shares.
With Egypt's economy going down the drain and the prices skyrocketing, some people are defending the act that happened with comments such as, "They're not thieves, they're just hungry." While others completely disagreed and said, "People who say those people were just hungry don't know what actual hungry people look like. The people you're talking about would not even know what Carrefour or Pringles is."
Here are more pictures from the real life Hunger Games at Carrefour: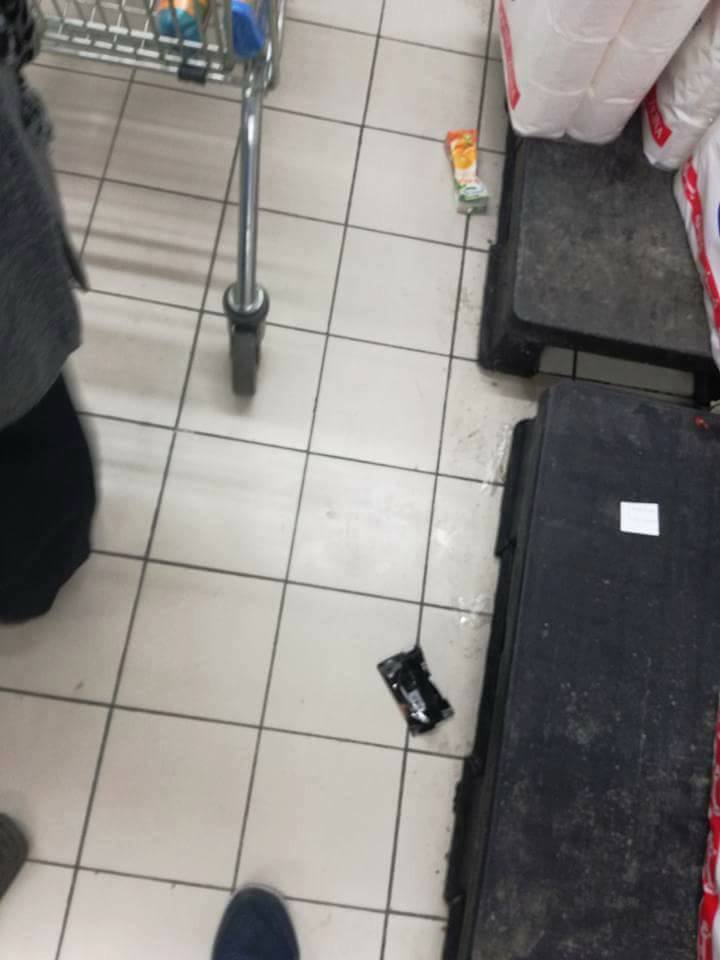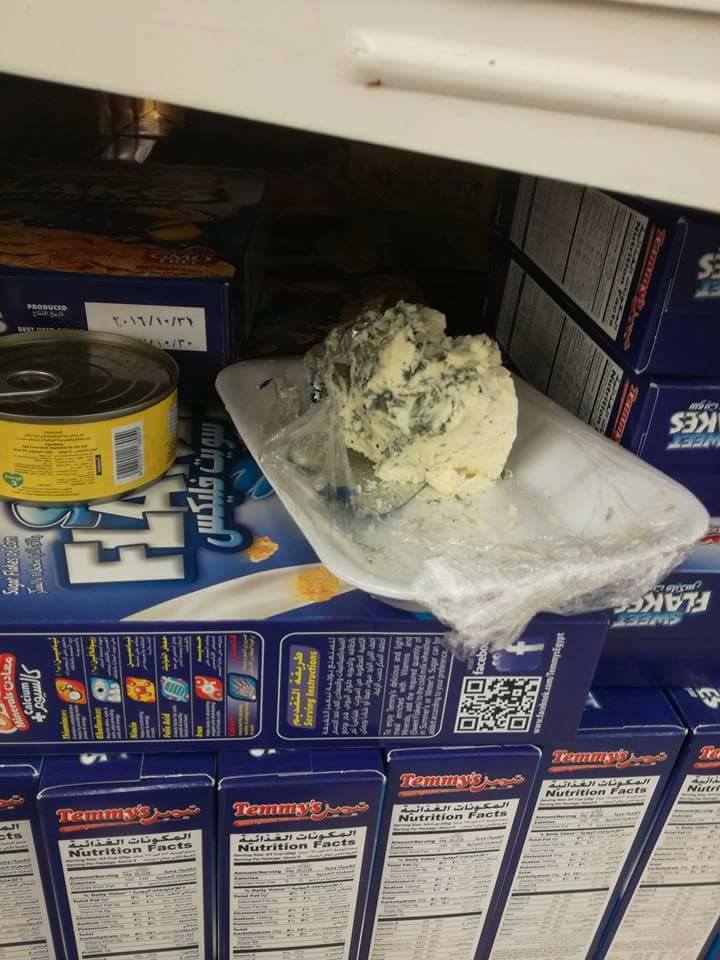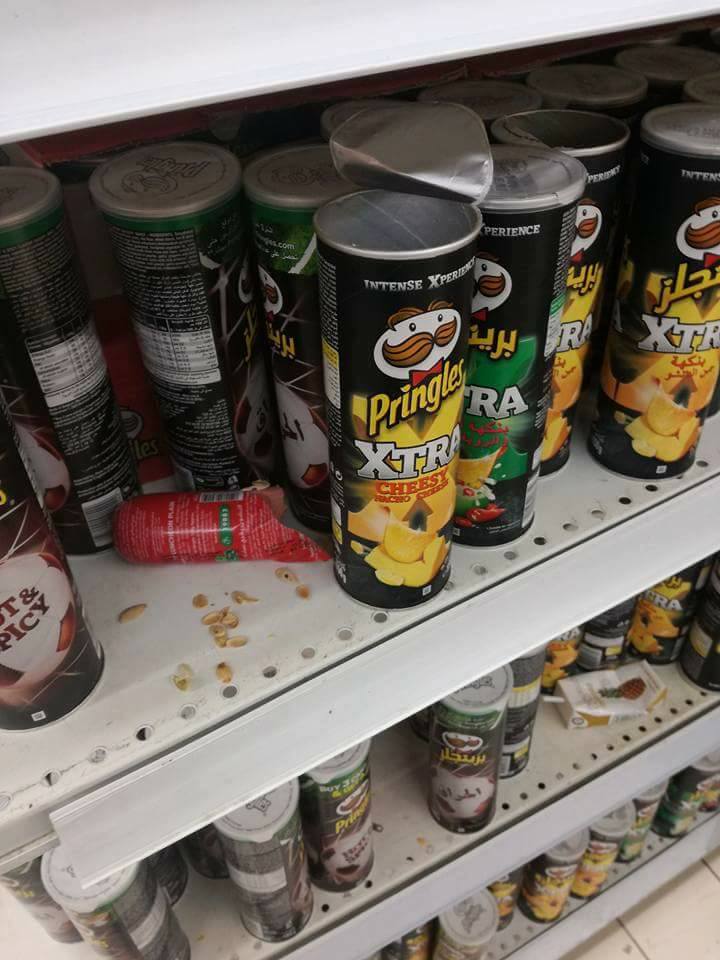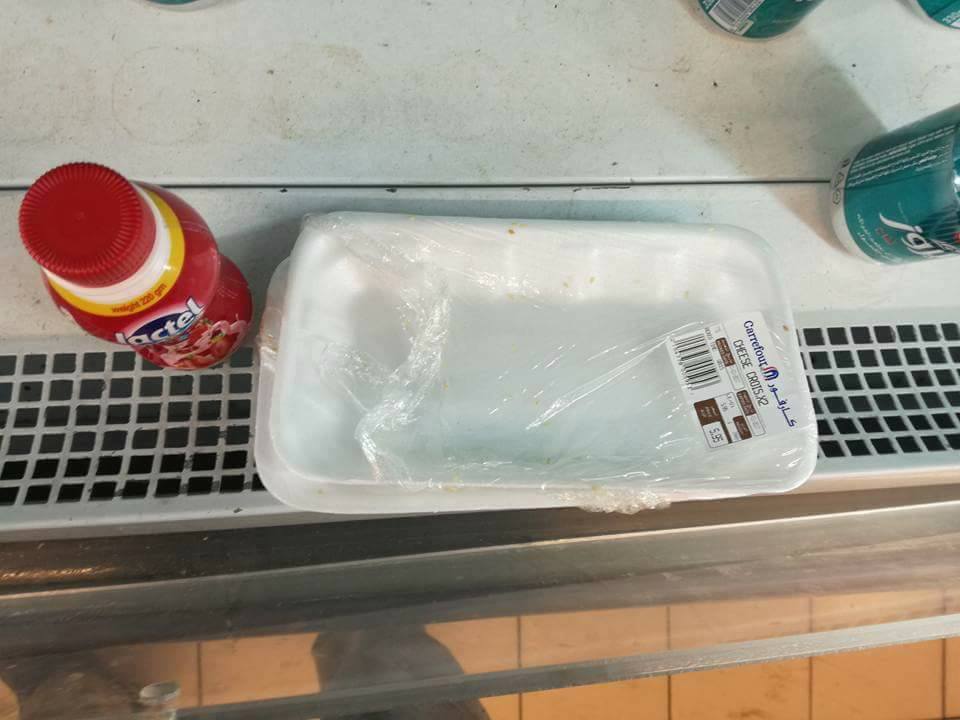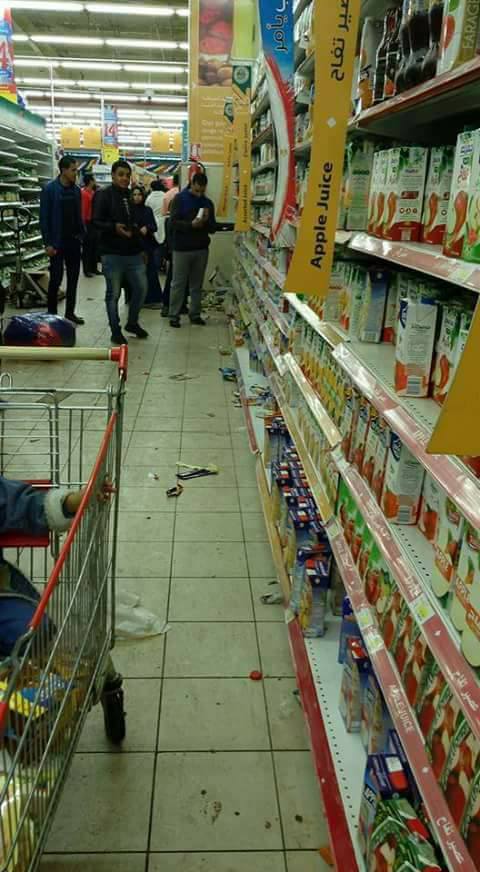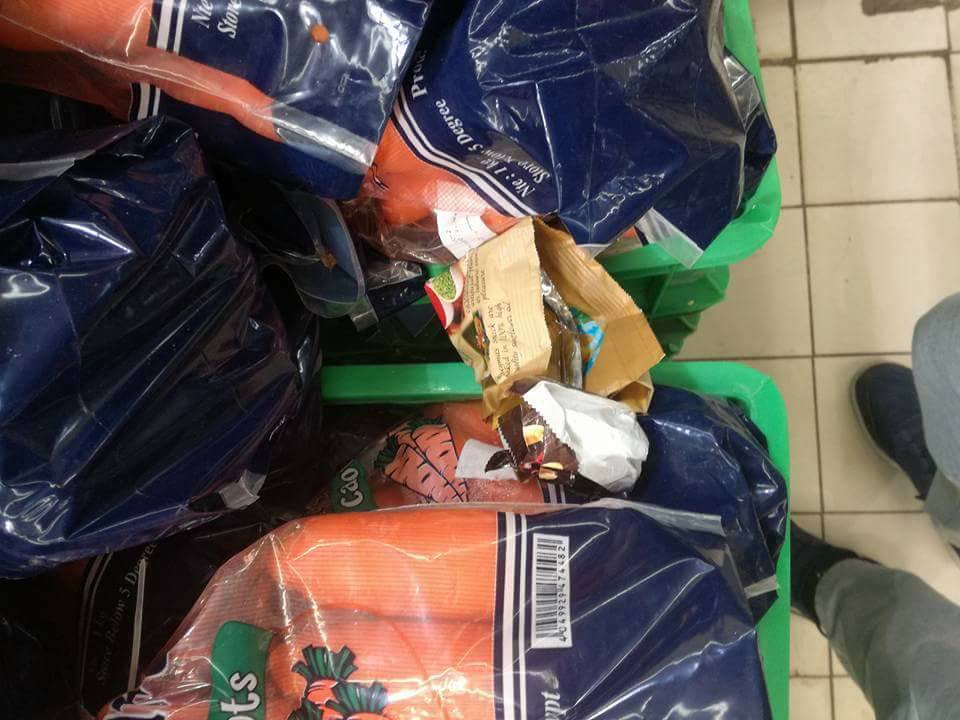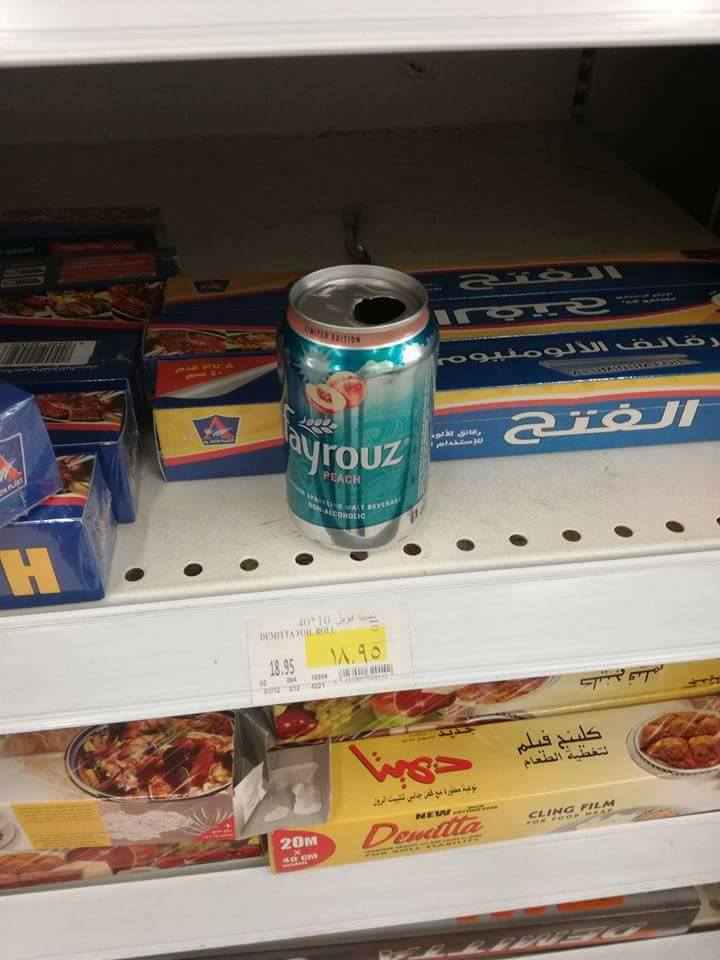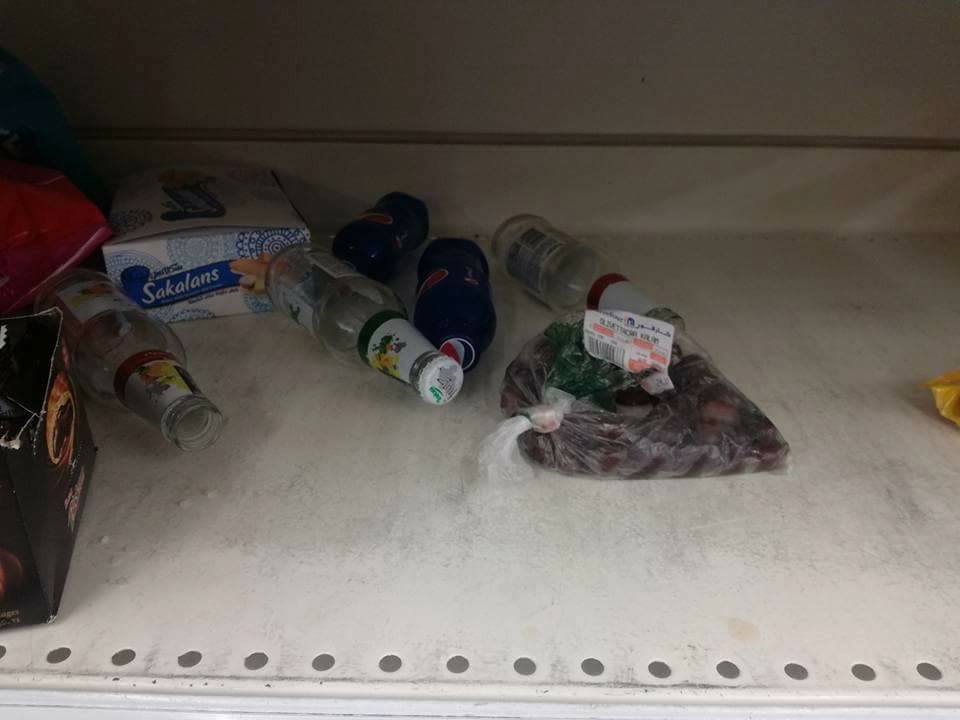 WE SAID THIS: Let us know what you think in the comments section…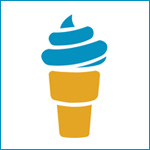 Select Staff Writers from the Scoop Empire Team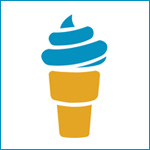 by Scoop Team
Select Staff Writers from the Scoop Empire Team
Comments