Passenger Gives Birth on Emirates Flight to Paris
Even if you planned for that — which no one does because it is just NOT supposed to happen — it's a terrifying thought. An Emirates jet found itself with some extra precious cargo onboard after an expectant mother gave birth mid-flight.
WE SAID THIS: You go, Emirates!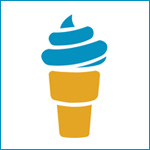 Comments