District 2020: Dubai to Announce Mega Project at Cityscape
The National just reported that Dubai will unveil the legacy development of the Expo 2020 at Cityscape Global this week — exciting, right?
They'll be showcasing the mega project that will ultimately become a contributor to Dubai's long-term economic growth, once the global business event in the emirate concludes.
District 2020 will include 65,000 square metres of residential space and 135,000 square metres of commercial space, in a location that will be home to innovation, educational, cultural and entertainment facilities, as well as a dedicated conference and exhibition centre.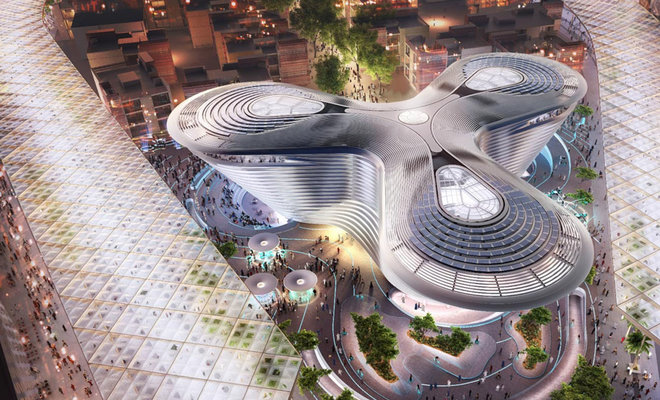 According to an Expo 2020 statement, the planned world-class development will become an integral part of the legacy of the Expo from the fourth quarter of 2021. The Minister of State for International Cooperation and the director general of Dubai Expo 2020 Bureau, Reem Al Hashimy, stated: "Back in 2013 when we won the bid to host this great event, we set ourselves two clear objectives in line with our leaders' vision: to stage a World Expo that would amaze the world and build a lasting legacy with a global destination that offers a new alternative for urban living."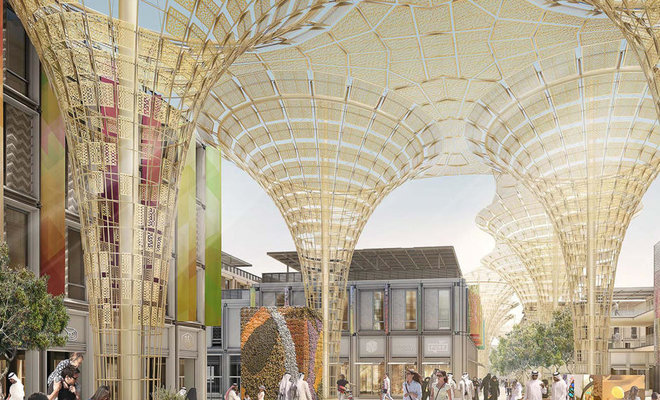 "We have created District 2020 to achieve that goal. It has been a key part of our planning from the very start, not just for our legacy team but the entire Expo organization." She added.
Dubai is one of the leading conferencing and events destination in the Middle East. And that state is expected to be further strengthened by the conference and exhibition center on site.
It should be noted that District 2020 has been designed to be environmentally sustainable and every building will meet global standards in sustainable construction. The development will be home to major structures such as Al Wasl Plaza, the Sustainability Pavilion, which will live on as a Children and Science Centre, and the falcon-shaped UAE Pavilion.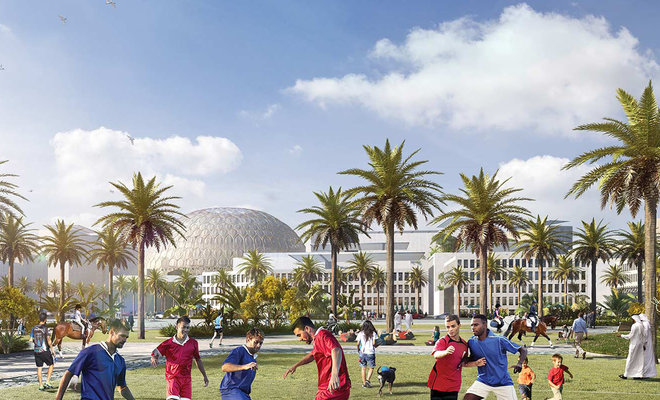 The District will have 10km of cycling track and 45,900 square meters of parkland, and will also boast one of the first 5G networks in the world!
The senior vice president of Legacy Impact and Development at Expo 2020 Dubai, Marjan Faraidooni, said "District 2020 will continue to carry forward Expo 2020's mission of connecting people – offering a new urban experience."
District 2020 is very reachable on so many levels; as it is one stop from Al Maktoum International Airport – set to become the largest airport in the world. Moreover, the site is also adjacent to four major UAE motorways and close to Jebel Ali Port, the largest marine terminal in the Middle East.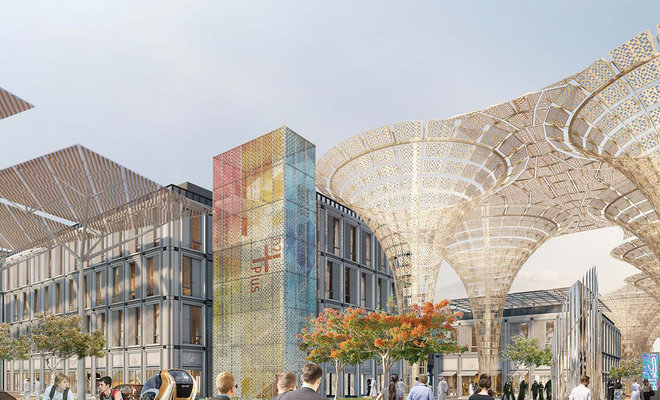 Dubai is expected to award Dh11 billion worth of contracts related to the Expo this year. A tender to build up to 30,000 car parking spaces around the outer elements of the site is also due to be floated by the end of the current quarter. The biggest contract awarded so far this year is a Dh2.2 billion deal with Al Futtaim Carillion for the site's three thematic districts.
WE SAID THIS: Visitors to Cityscape, which opens to the public on September 11, will be able to find out more about the design, architecture and state-of-the-art infrastructure that makes up the development. Oh, they'll also be able to get details of residential options, work spaces, and leisure and hospitality facilities.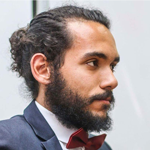 Comments