Bassem Youssef Meets Jon Stewart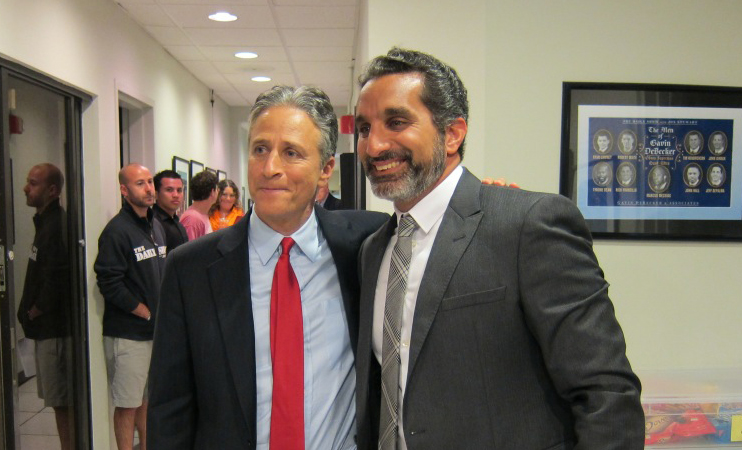 Egypt's very own Jon Stewart (Bassem Youssef) met the real Jon Stewart last night, and hilarity ensued!
Check out the interview between the twins, and we must say it was actually quite entertaining.
LINK: http://www.thedailyshow.com/full-episodes/thu-june-21-2012-bassem-youssef
We Said This: Who knew Bassem Youssef was a Heart Surgeon?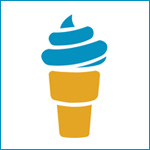 Comments